Why You're here
You want a DJ who can relate to your guests. A DJ who can keep the tunes fresh and fun, while keeping it clean. You want a DJ who still rocks clubs on the regular with the knowledge of today's music, yet can still throw it back effortlessly for the older generations. You want high energy at your event! You and your guests love to dance and understand that sweat is simply your body crying tears of joy from having too much fun! You dont want someone to just entertain, but someone who can shut it down! Have I got your attention?
Our Services
DJ & MC
Our DJs are all club raised and garnished with professionalism to keep your event high energy and fun, while keeping it clean and professional. We are truly the best of both worlds. No planner? No problem! We work with our clients to map out the entire timeline of events so you can actually enjoy your day, instead of worrying about it.
Lighting & Decor
Our talented staff can provide you with an incredible ambiance to compliment any occasion. Some options we provide include uplighting, gobo monogram projections, and an illuminated slideshow DJ booth.
Photo & Video
Make it last forever! Memories are great but sharing pics and videos with friends & family is even better! Hire us to tastefully capture all of your special moments with a touch of class and exceptional quality.
Drums
Everyone loves drums! What better way to get your guests pumped than live instruments? Teamed up with our DJ, our drummer bangs out the beats bringing a new element that is infectious to dance to. We are proud to offer this amazing and unique service and our guests LOVE it!
DJ SERVICE
The Best In The Business
"They came and shut it down!"
Our DJs service the entire state of Florida and are capable of playing for any crowd and any genre. We work with our clients and learn about your guests to determine the most appropriate playlists for your event. We have years of experience and a diverse team allowing us to adapt to many different crowds and cultures. We use state of the art DJ Gear, utilizing quality brands such as Pioneer, Rane, Electro-Voice, and others. We also pack backup gear so you don't have to worry about any technical "shut downs." Not only does our gear sound good, it looks good too! We offer a beautiful DJ facade with a built in 50" TV to surround our DJ area while highlighting you on the big screen! We don't leave messy wires everywhere for your guests to trip over and even our speaker stands are covered in matching satin fabric. Count on getting a quality and presentable production every time with Shut Down Productions!
Weddings

Planning, Music, Lighting,

Corporate/Retail

Conferences, Theme Parties, Storefronts

clubs

Open Format, Hip Hop, EDM, 70s-90s

Private parties

Bdays, Graduations, Sweet 16s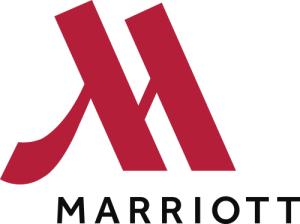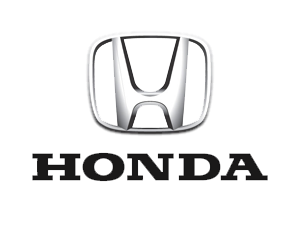 Our Team
Creative. Fun. Talented. Professional.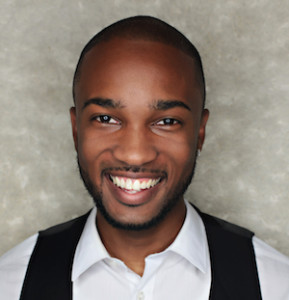 BURTON – BJ LIVE
DJ & MC, Consultant
BJ is a true chemist when it comes to mixing tracks together for you and your guests. Usually 2 or 3 songs into dancing, you will notice that BJ is in a league of his own. Whether it's the cleanliness of his mixing style, to his song selection… BJ is sure to please any music lover's ear. He has been packing dance-floors for over 8 years now, mainly focusing in the club industry of Miami and Central Florida. He is also heard weekly by millions of south florida listeners as an on air personality and DJ at WEDR 99 Jamz.
Immanuel – Chocolate Rain
DJ & MC, Drummer
Manny is the life of the party! All about fun and interaction! Whether he's behind the decks, teaching you moves on the dance floor, or banging out the beats on his drums, he is always willing to go that extra mile to get the party started! His amazing ability to rock parties for any crowd has landed him gigs as an official DJ for Marriott Hotels and Royal Caribbean Cruises.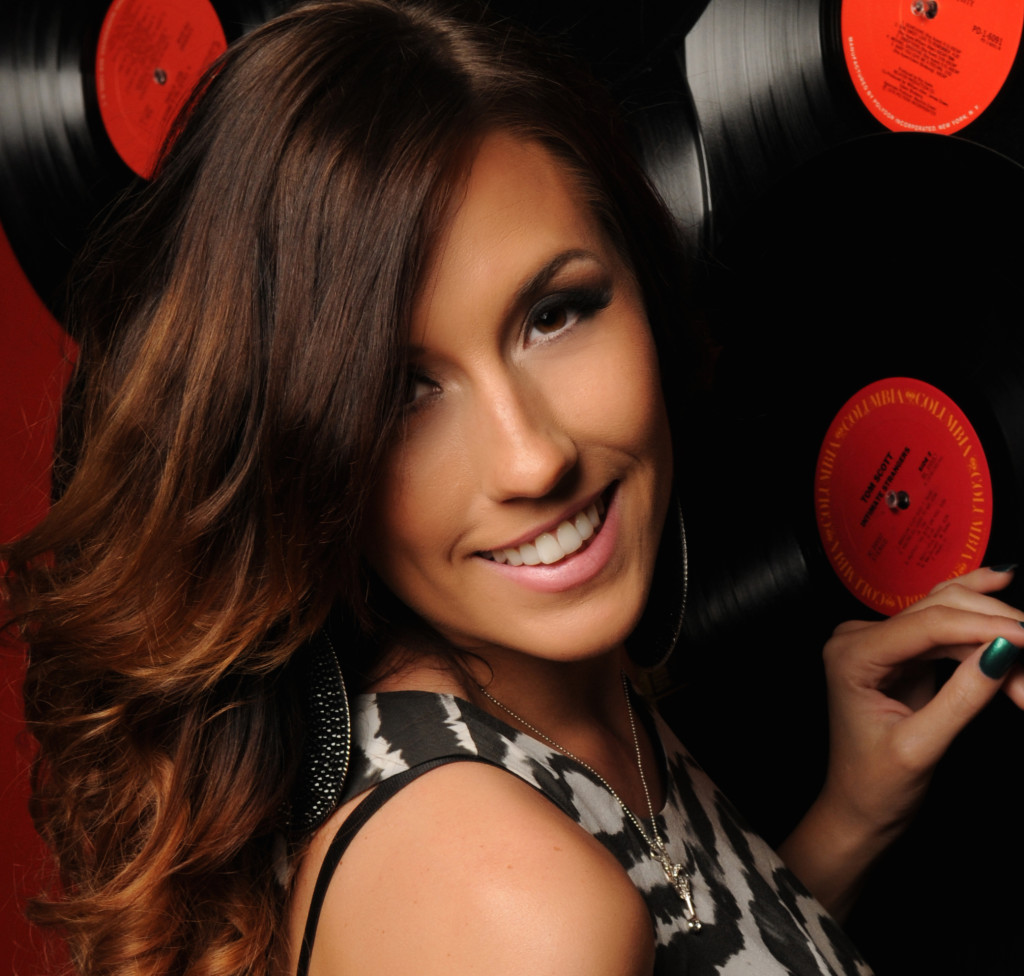 In addition of rocking the stage at prestigious nightclubs, DJ Romi Lux regularly performs at well known fashion, music, art and corporate events for a list of clients including Guess, Macy's, Bloomingdales, Michael Kors, DVF, H&M, Victoria Secret, NFL, Miami hotels such as The Ritz, Loews, and Seminole Hard Rock Casino where she holds her residency. Gig after gig of pleasing crowds from Florida to Europe, Romi Lux has become one of the most in demand female DJs.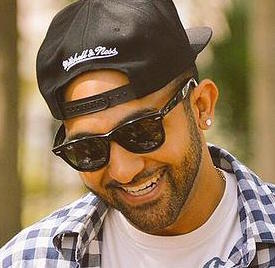 Alex has an exceptional gift. When on stage or in front of a crowd, he portrays an energy that is unmatched & irresistible. With the amount of enthusiasm & charisma he has, the sky is the limit. He is a true motivating force when he's behind the decks. Its not uncommon for him to be in front of the decks either, jumping in his own mosh pit, and jumping back in place to perfectly mix the next song. Its no wonder why he is the number one prom DJ and college DJ in South Florida.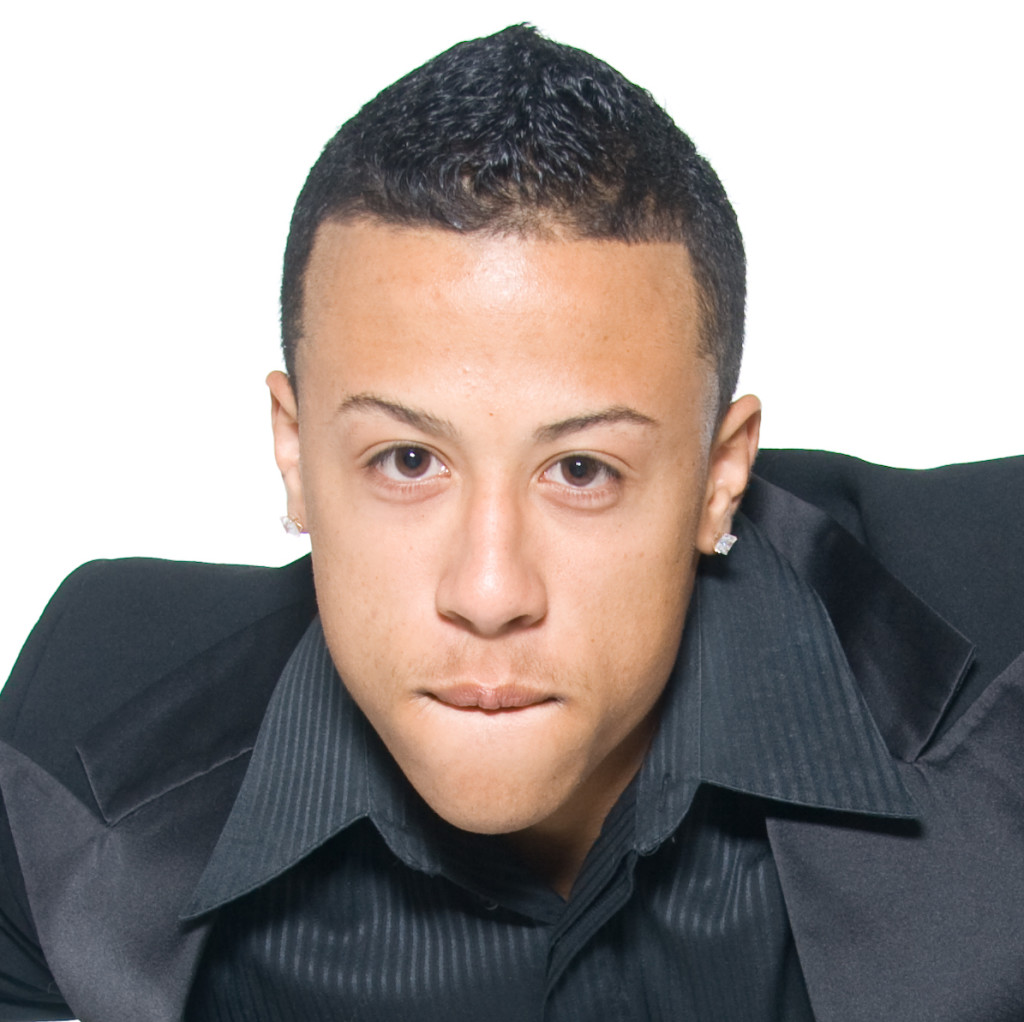 Legato has been seen "shutting it down" on Oxygen's Bad Girls Club, Calle Ocho's Coca Cola stage, and heard on air by millions at Miami's Hits 97.3. He DJs at some of the most prestigious clubs in south beach and west palm such as Mokai, Edition, Set and more.
As a true open format DJ, Miami based Chizzle takes risks and plays every genre. He has been a supporting DJ for artists including Craze, A-Trak, Nas, Travis Scott, Future, Rae Sremmurd, Mike Will Made It, Slick Rick, 50 Cent, 2 Chainz, Lil Uzi Vert, and more. His corporate client list ranges from Disney, Victoria Secret, EA Sports, & Redbull. From creating remixes played by top DJs including Diplo, & his knowledge of combining genres, Chizzle will always play a high energy set.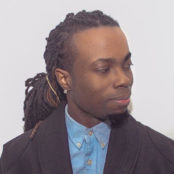 Jay-R's diverse knowledge of various music including hip hop, 80s, reggae, rock, elm, latin etc has garnered him a reputation like no other and he is best known for keeping the dance floor rocking. He has worked as an official DJ for the Orlando Magic, toured the world with Fat Joe and Demi Lovato, and has DJ'd on multiple radio stations including Orlando's 104.5 The Beat.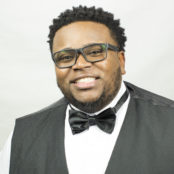 Born and raised in south Florida, and growing up in a Jamaican household, OG was exposed to many different cultures and musical varieties. DJ OG currently holds residencies in West Palm Beach with Rocco's tacos, Dirty Martini, and the Grown & Sexy cruises. So far he has worked with DJ Spinderella(Salt & Pepper dj), Keith sweat, Trina, Dwele, and also DJ Cut Creator (ll cool j dj) who refers to DJ OG as his little brother. With over 7+ years of party rocking OG truly has what it takes to shut down your event!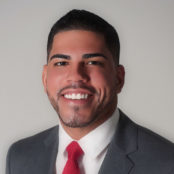 Dave's outgoing personality has driven every project to its highest potential. He has hosted hundreds of events at galas, ballrooms, concerts, and nightclubs, while still running the number-one rated weekend radio show on Power 96.5 FM. Supa Dave has also been the host of TV shows such like "La Pachanga" & "La Banda". His contagious confidence and impeccable taste have developed into a sought-after signature style, transcending the camera, stage, and microphone with natural ease. Dave is also bilingual.
EVENT BLOG
Check out some highlights of our latest events!
This wedding was so much fun! We hooked them up...

The most craziest hurricane weekend turned out to be so...

For this wedding we provided uplighting, our slideshow dj booth,...

We traveled to Palm Beach, Florida to party with Sarah...

Shout out to Coral Springs Christian Academy you guys were...

We acted like party animals at this fun farm wedding!...

We had a great time at Oakstead Elementary school  for...

 // Congrats to Natasha & Burns!! We provided DJs, lighting,...

Check out how we helped the employees of Surgical Care...

We traveled to Palm Harbor, Florida for this reception and provided...

We traveled to Tampa to help the C.P.M. team loosen...

With over 400 members of college students from across the...

// We had a blast teaming up with SIRO Urban...

What a fun and intimate Valentine's fiesta! Complete with home cooked...

We shut down this Nigerian and Haitian wedding at the Bonaventure Resort &...

There's no gig too big or too small to get...

Happy Birthday Anecia!  Thanks for letting us shut it down!

We entertained all ages and demographics for over 500 guests at...

Brooke did it big for her Sweet 16 renting out...

Tiffany & Durrell tied the knot at Heaven Event Center...

One of the most beautiful wedding destinations we have shut...

We emptied the truck for this spectacular wedding including our...

  Check out how we shut down this wedding for our...

Daniel & Monica went all out with the entertainment featuring a...

Check out this vlog as we take you behind the...

For this barn wedding we traveled to Groveland, FL at...

Girls do it better!  This fun couple chose to exchange...

Check out a few clips from this fun wedding at...

Take your school function to another level this year! Contact...

These guys get down! We had so much fun shutting...
Get in touch
Please include the date, timeframe, and location in your inquiry.