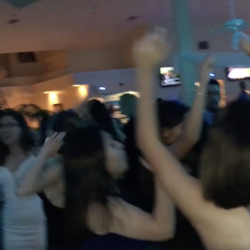 Happy Birthday Anecia!  Thanks for letting us shut it down!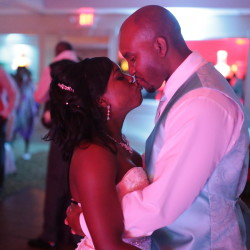 This west coast couple brought the whole family to Ft. Lauderdale for this beach wedding!  We brought the funk to the dance floor and shut it down! We decorated the room in blue uplighting and also provided a custom monogram.  Check out how much fun we had below!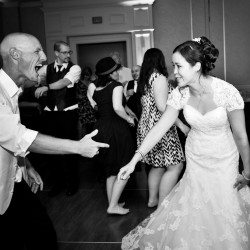 These guys get down! We had so much fun shutting down this wedding and as the pics and video show, we all had a blast!  Immanuel and Burton teamed up to light up the room and give them a show!  Good times!